Weunderstand your needs. You're in search of shorts that can enhanceyour athletic experience while also showcasing your personal style.Shorts that provide unparalleled comfort and support as you push yourlimits and exude confidence and poise in your daily life. Introducingthe Micisty Mid-Length Shark Shorts. This is more than just a pair ofshorts, it's a symbol of our passion for technology and design, andour commitment to delivering the best products to you.
Firstly,let's talk about our choice of materials. We utilize a double-sidedhigh weaving technique, ensuring that your skin feels nothing butsoft, skin-friendly material. Whether you're engaged in intenseexercise or at rest, you can enjoy the comfort of these shorts.Additionally, our rapid moisture absorption and sweat-wickingtechnology will keep you fresh during your workouts, providing a cooland comfortable experience even during the most strenuous activities.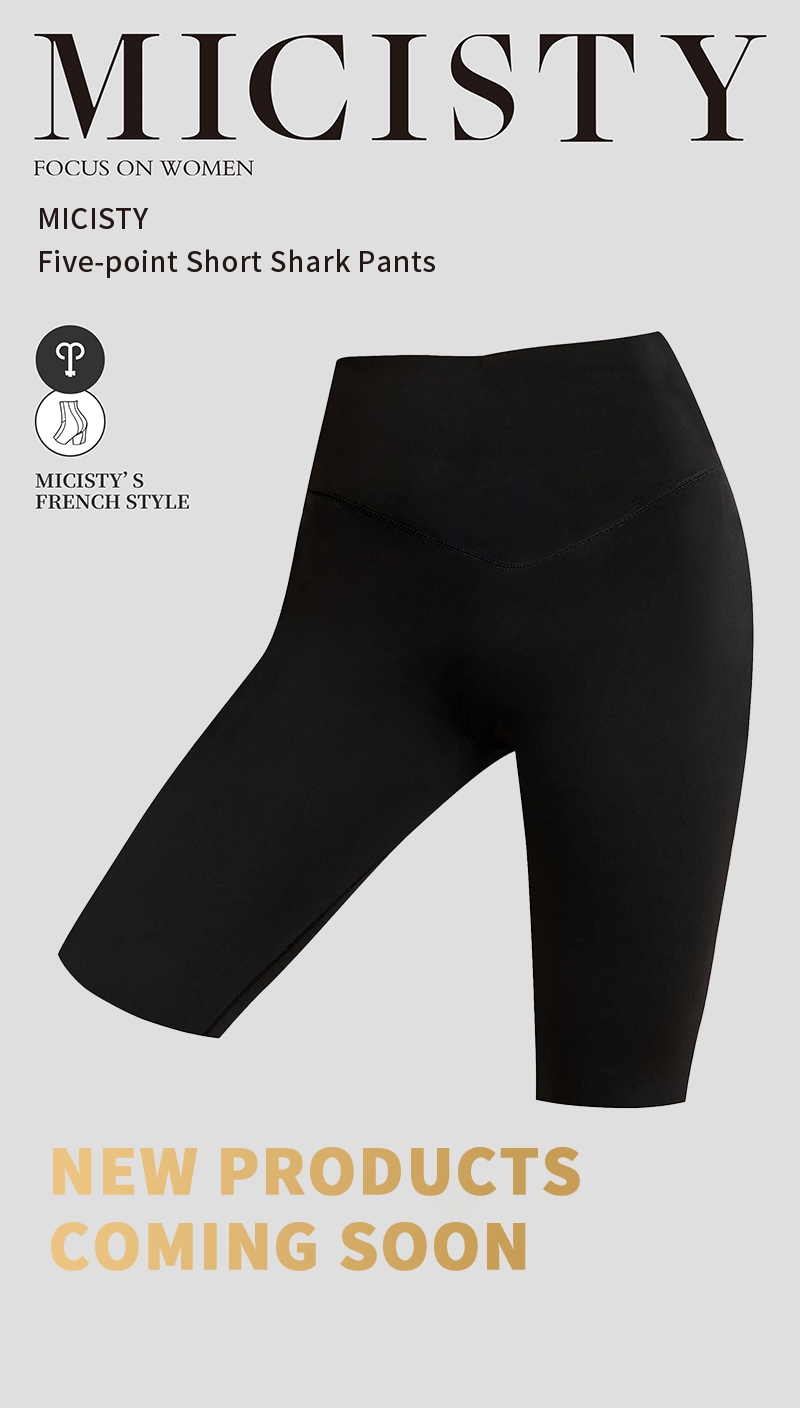 Ourdesign truly stands out. These shorts employ a 3D hip lifting design,not only assisting in achieving the desired shape but alsofunctioning in slimming legs, lifting hips, and waist reduction. Thedesign of these shorts meets both your athletic and fashion needs,allowing you to express your style, whether you're at the gym or onthe street.
Forcolor choices, we offer black, gray, nude pink, and green. Black andgray are timeless classics suitable for any occasion, allowing you toshowcase your style, be it at the gym or on the street. Nude pink andgreen are more daring choices, allowing you to stand out in a crowdand display your personal charm. Whether you prefer classic black andgray or the more characterful nude pink and green, you can find yourfavorite in our product line. Each color is carefully selected tohelp you display your personality and style.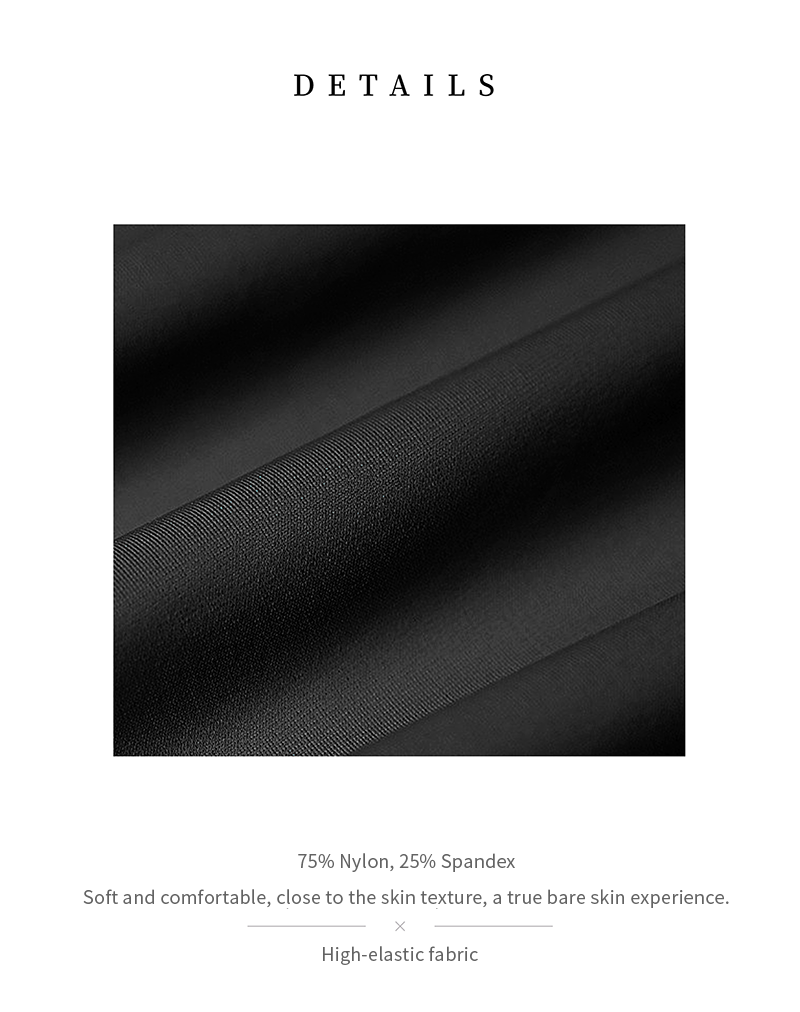 Insummary, Micisty Mid-Length Shark Shorts are a pair of shorts thatcombine comfort, functionality, and style. Whether you're pursuingbetter athletic performance or seeking shorts that showcase yourpersonal style, these shorts can fulfill your needs. We offer sizessuitable for various body types, and we suggest you measure your hipcircumference to get the best fit.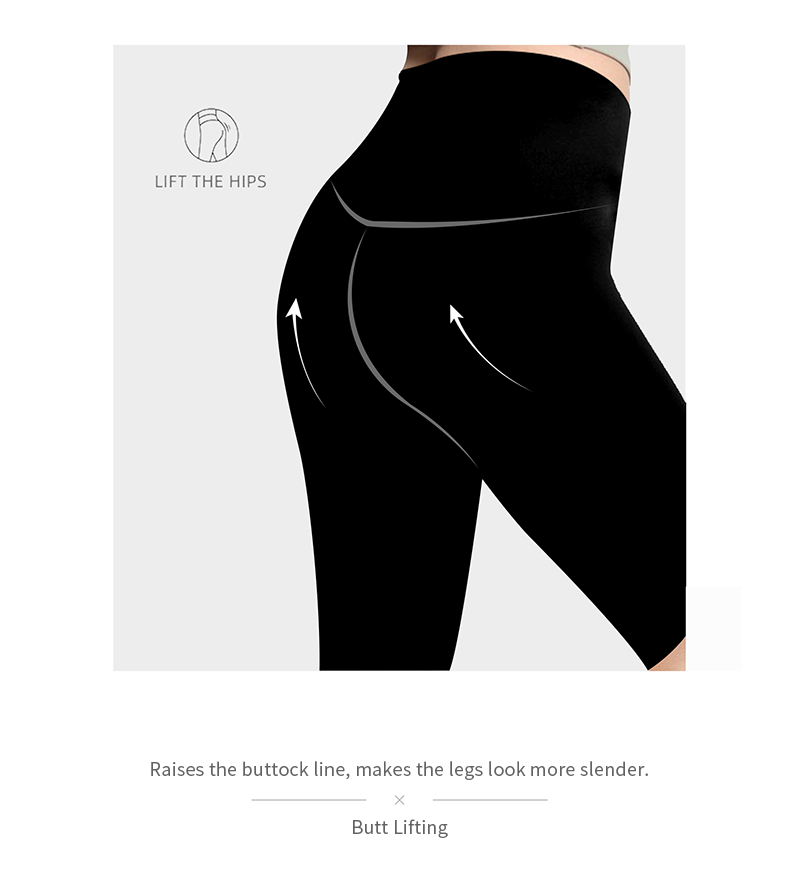 Wehope everyone can find their size at Micisty and experience thecomfort and functionality of our products. Also, if you have anyquestions when choosing the size, our customer service team is alwaysready to assist you in finding the most suitable size for you.
TheMicisty Mid-Length Shark Shorts are your ideal choice. Ourquick-drying technology and high-elastic polyamide fiber materialoffer you a fresh, comfortable wearing experience. Plus, these shortsare lightweight and breathable, allowing your skin to breathe duringworkouts and providing a naturally comfortable feeling.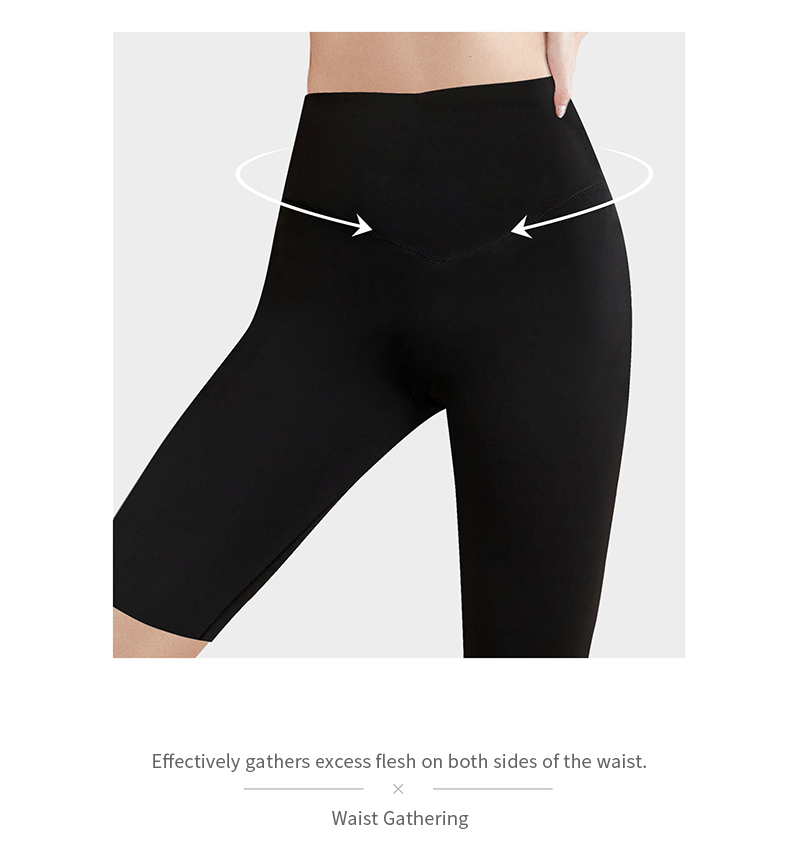 Furthermore,these shorts place a special emphasis on body shaping. Theirwaist-lifting design can help you achieve your desired figure, andthey also offer a slimming effect for your legs.
TheMicisty Mid-Length Shark Shorts combine comfort, functionality, andstyle. They can meet all your needs, whether for sports or dailylife, making them an ideal choice.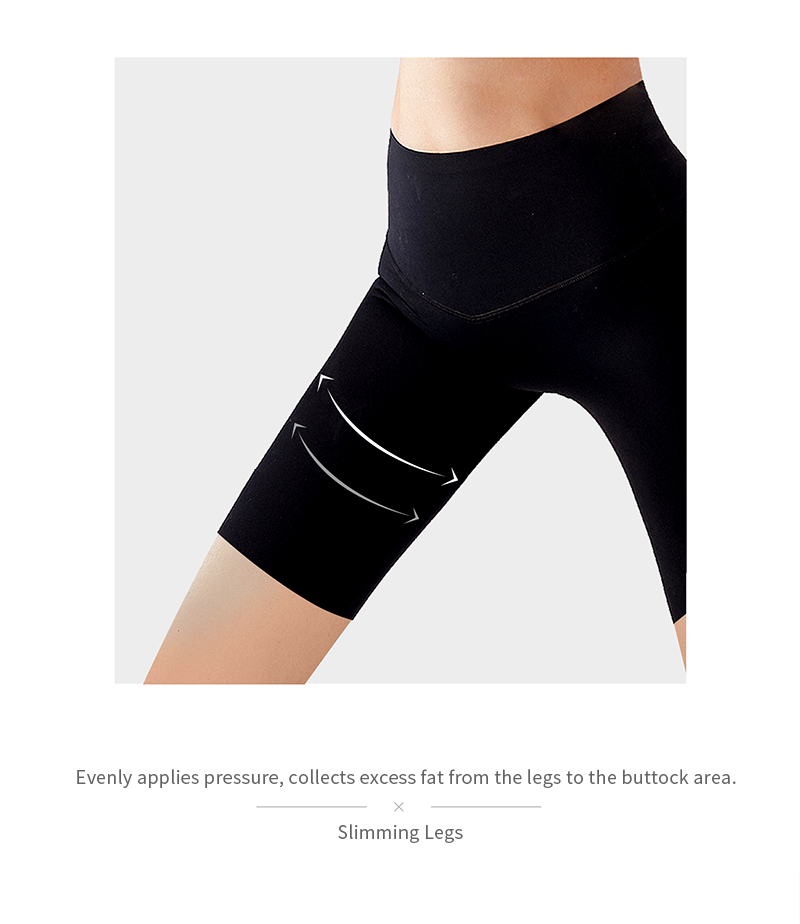 Inthe North American market, we are committed to providing high-qualityproducts and services. We believe that the Micisty Mid-Length SharkShorts can provide you with an unparalleled wearing experience,offering comfort and confidence in both sports and life. ChooseMicisty, and let's enjoy the fun of sports together while showcasingour individual styles. For more product information and brand news,please visit our website at www.micisty.net. Please credit and link back to us if you wish to share our originalcontent.