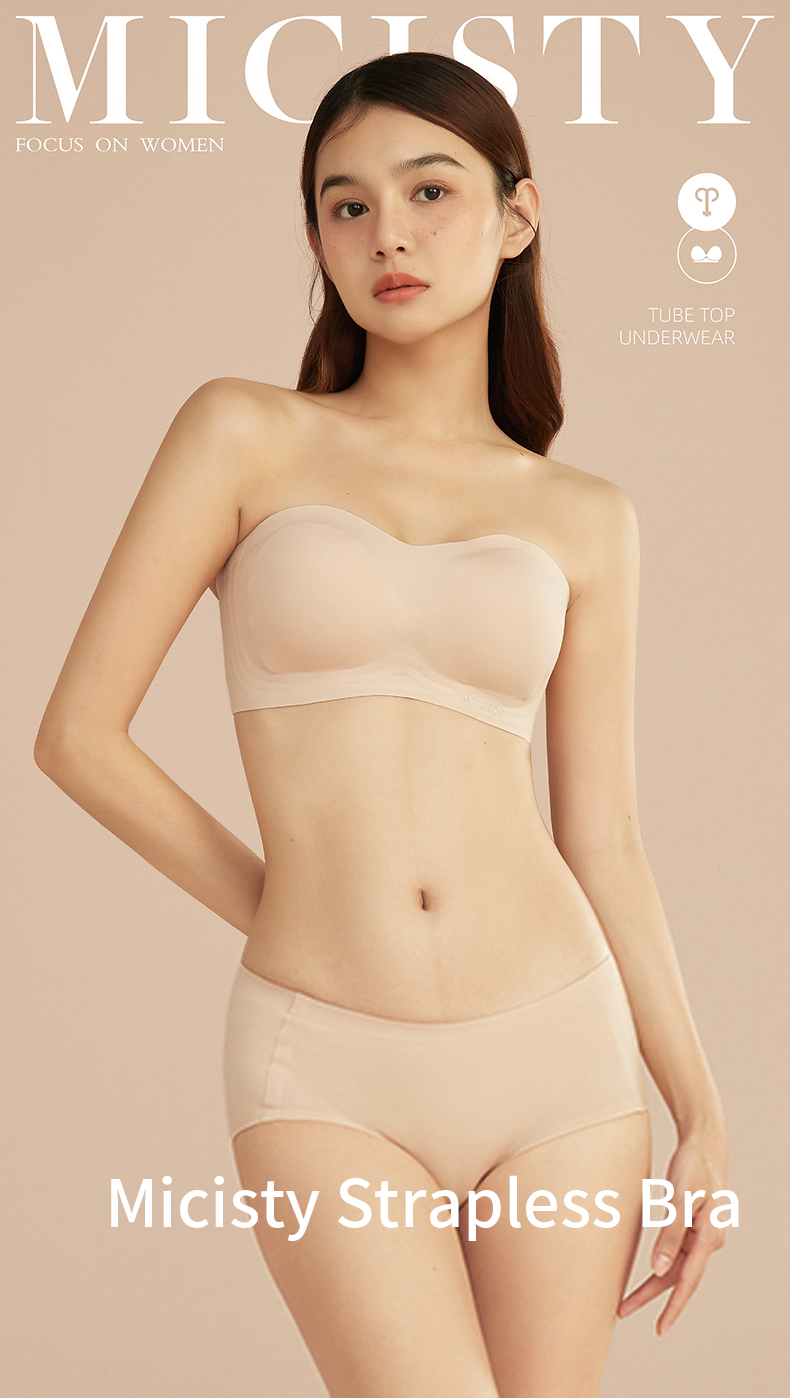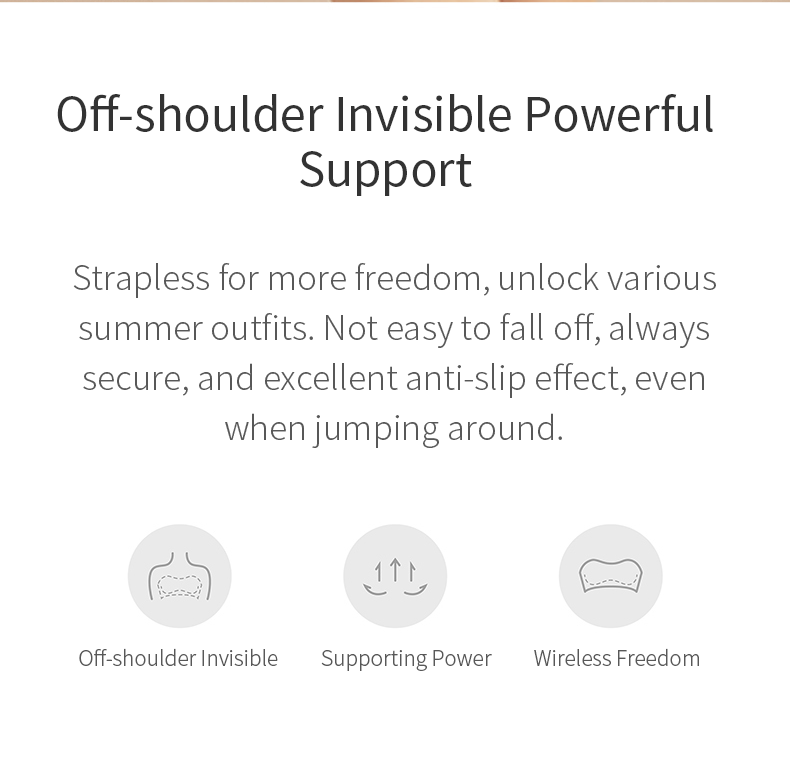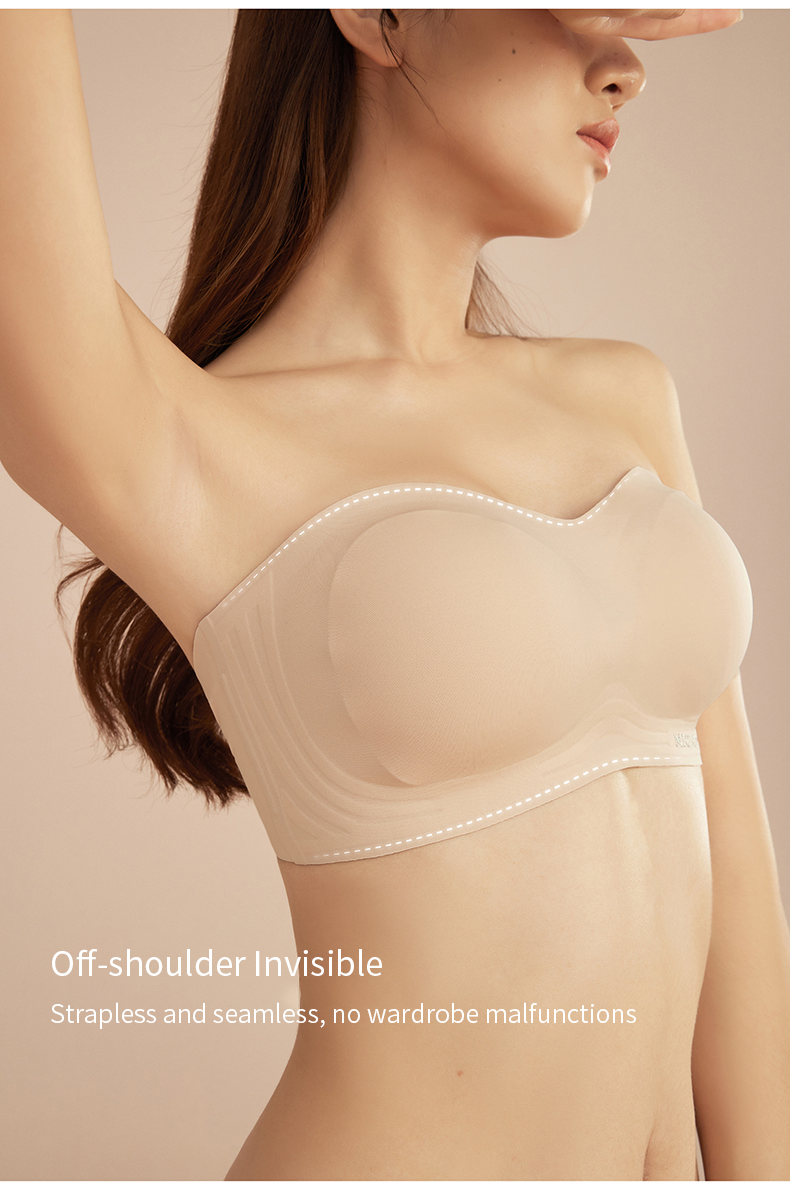 Are you tired of constantly adjusting your bra straps, or do they always seem to peek out from your favorite off-shoulder outfits? The micisty Strapless Bra is here to revolutionize your wardrobe and offer you a perfect solution. This innovative, stylish, and comfortable strapless bra is designed to give you the freedom to wear any outfit without the worry of visible straps or discomfort.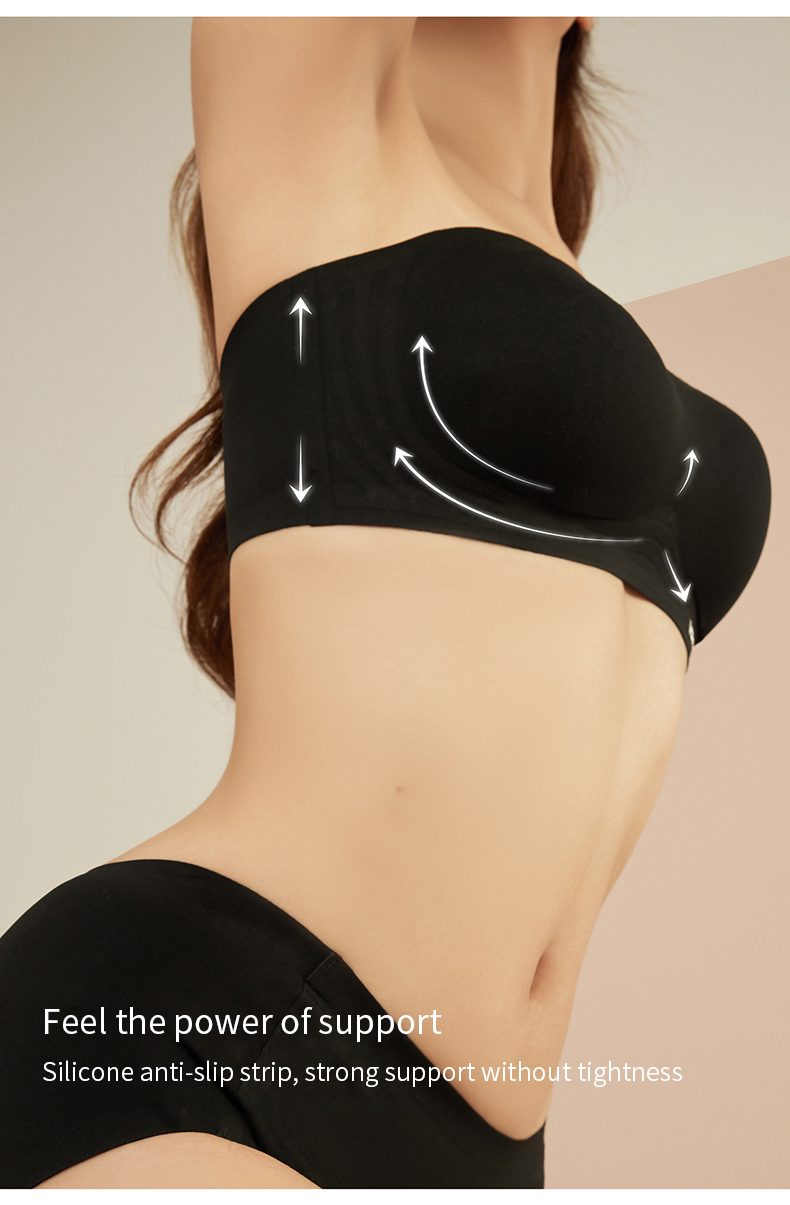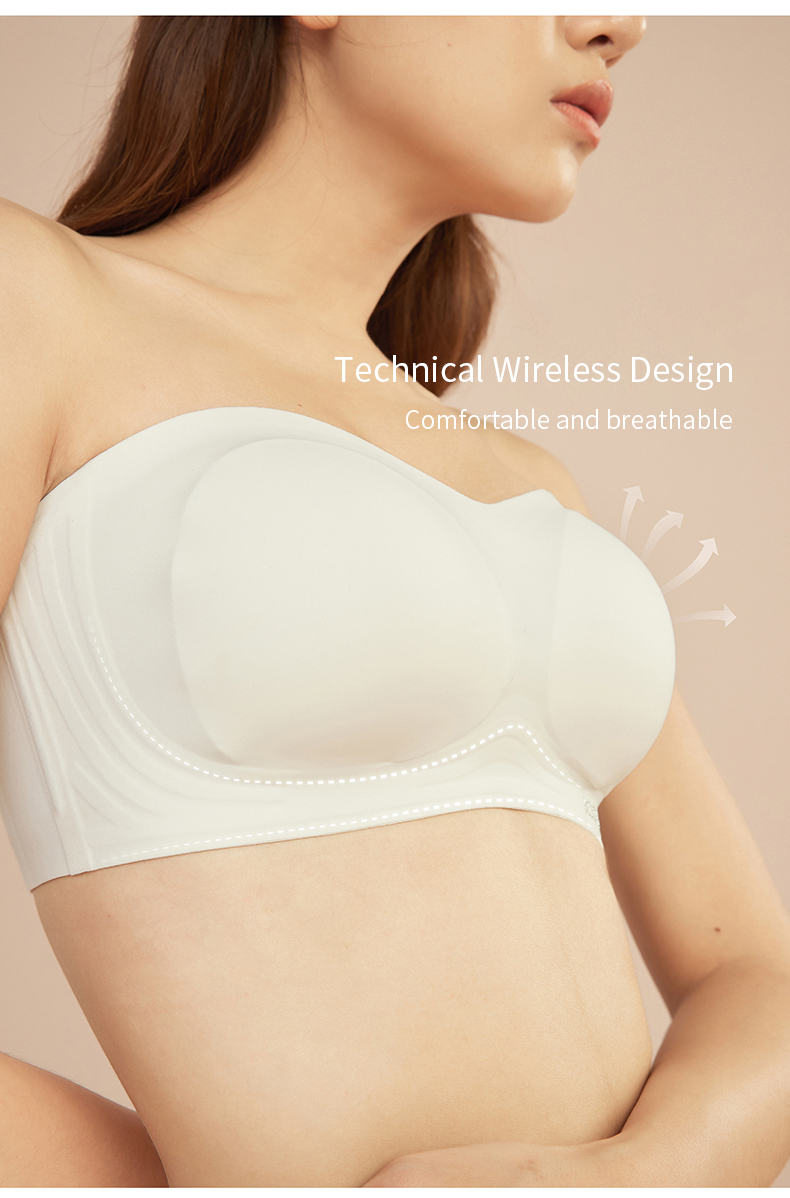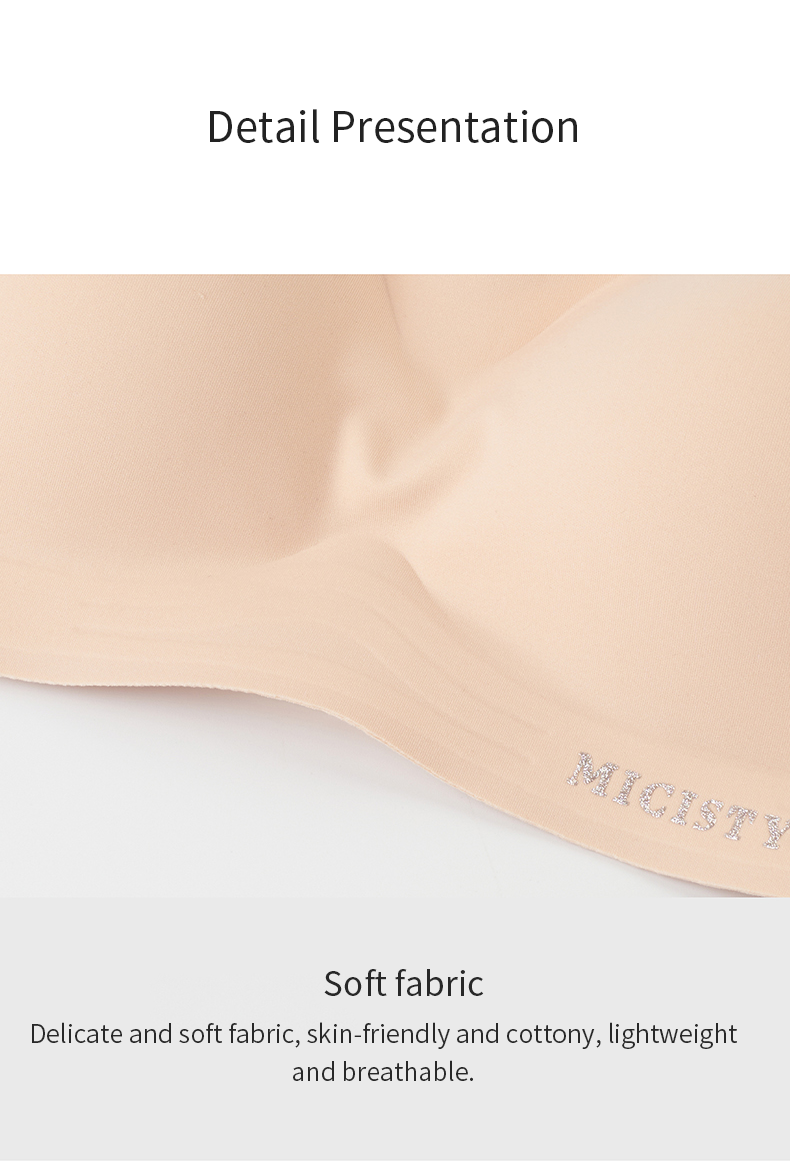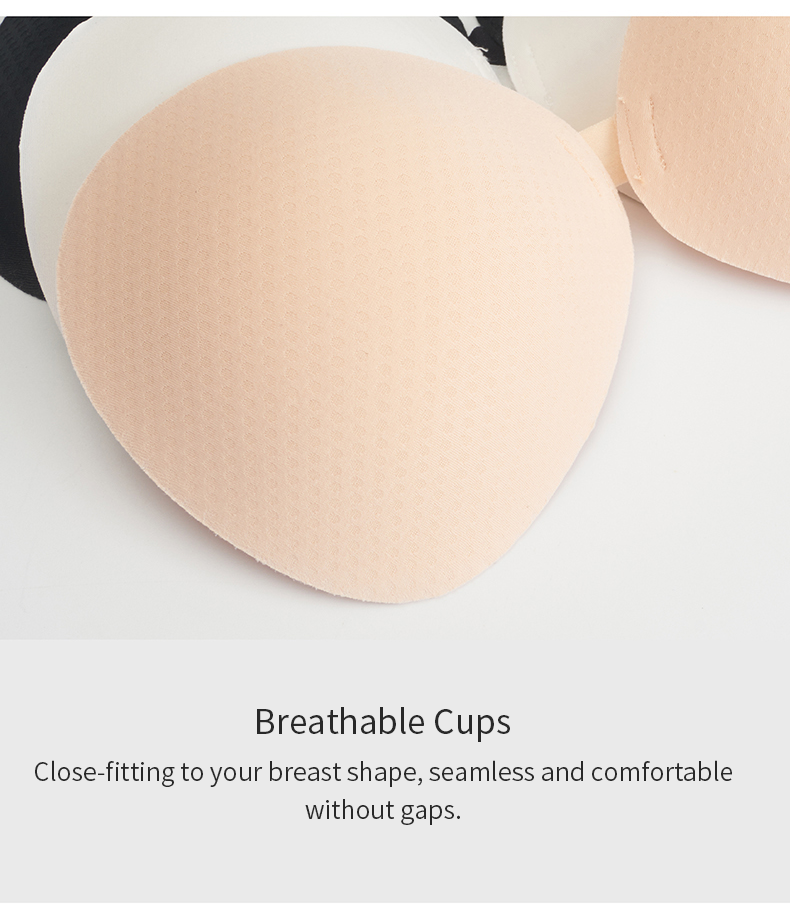 1.Unique Features of the micisty Strapless Bra
The micisty Strapless Bra is packed with features that make it stand out from other strapless bras on the market:
Off-shoulder Invisible Support: The bra provides excellent support without the need for straps, allowing you to confidently wear off-shoulder, halter, or spaghetti-strap tops and dresses.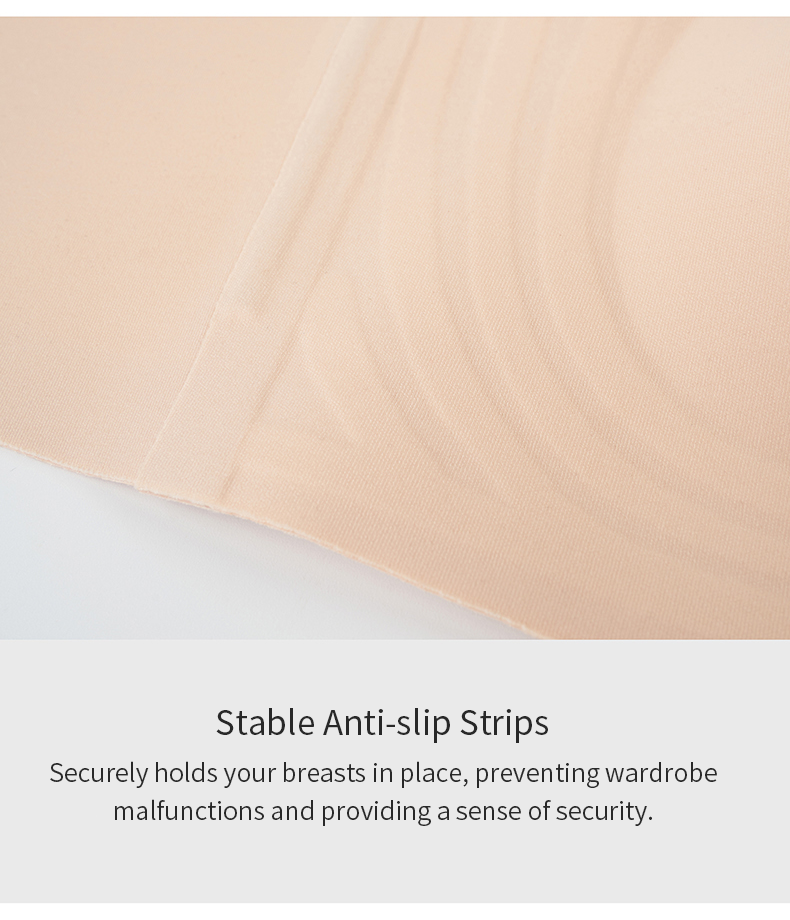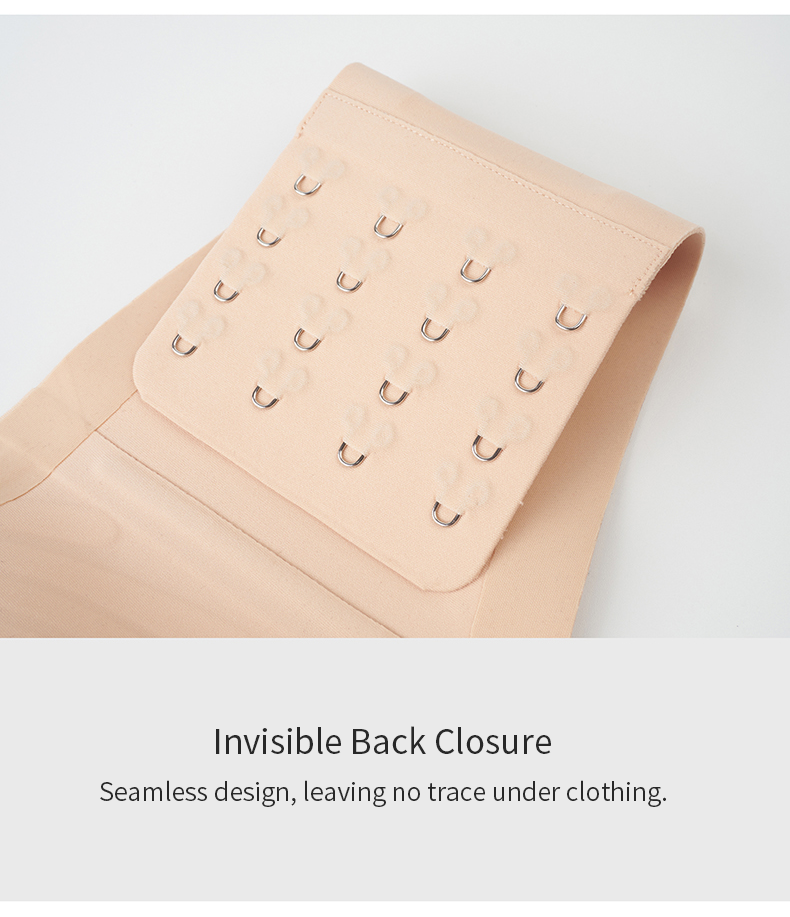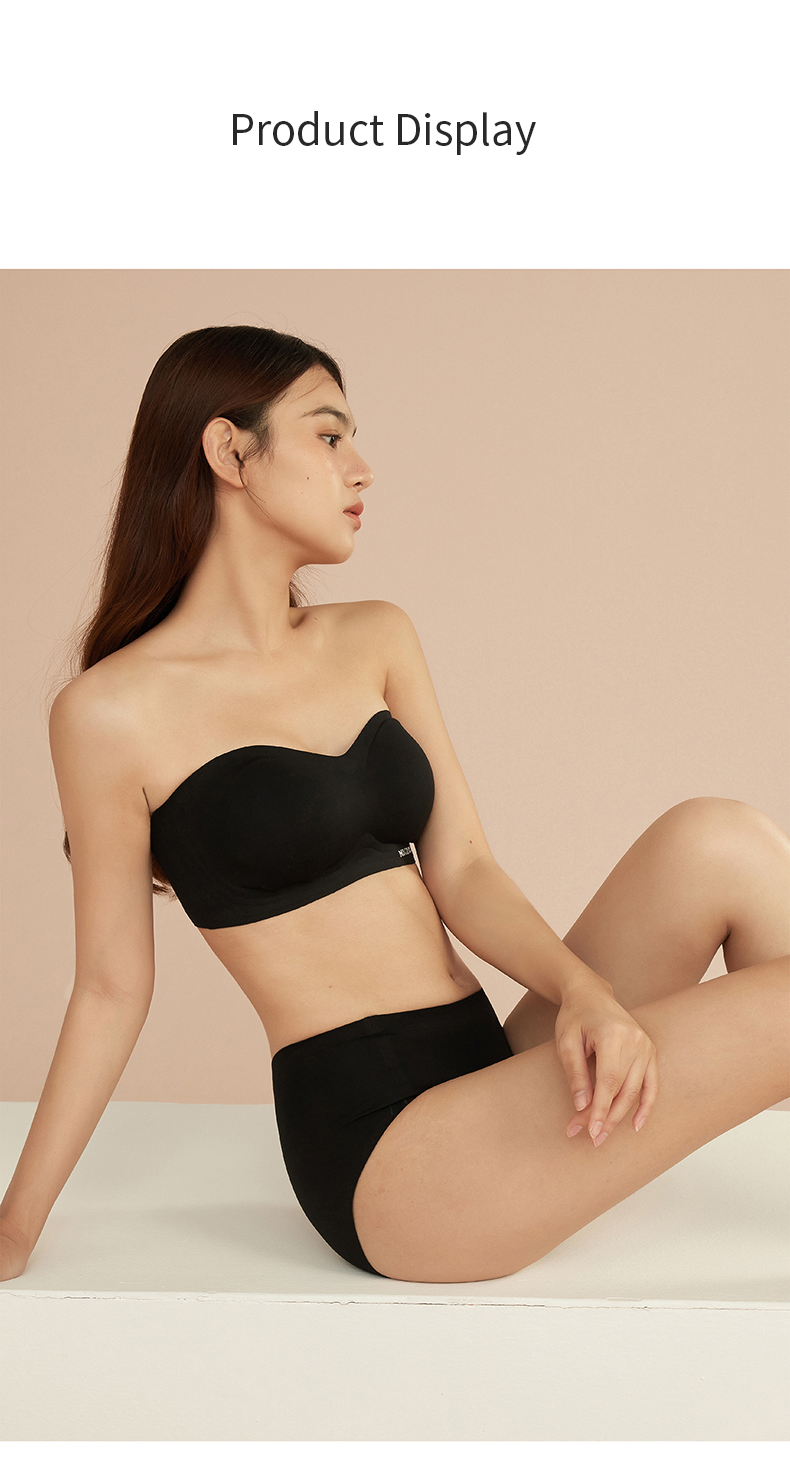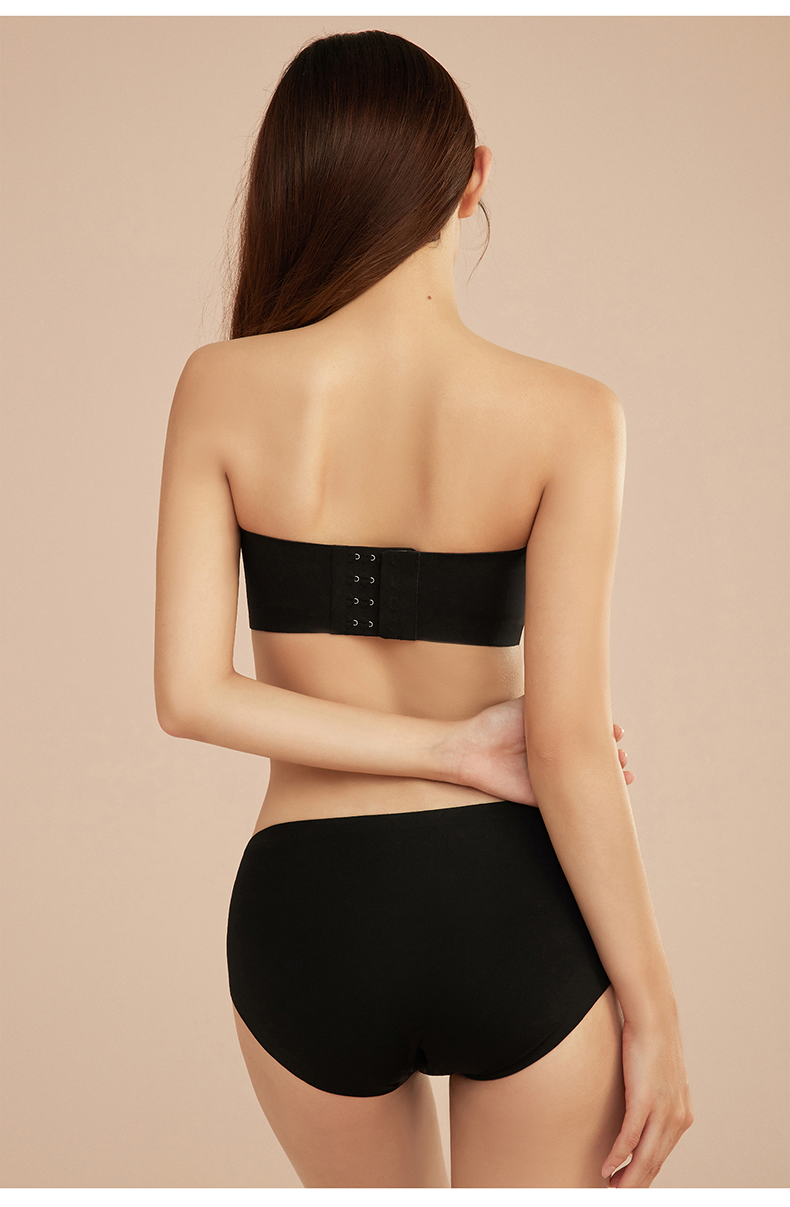 2.Choose from a Range of Beautiful Colors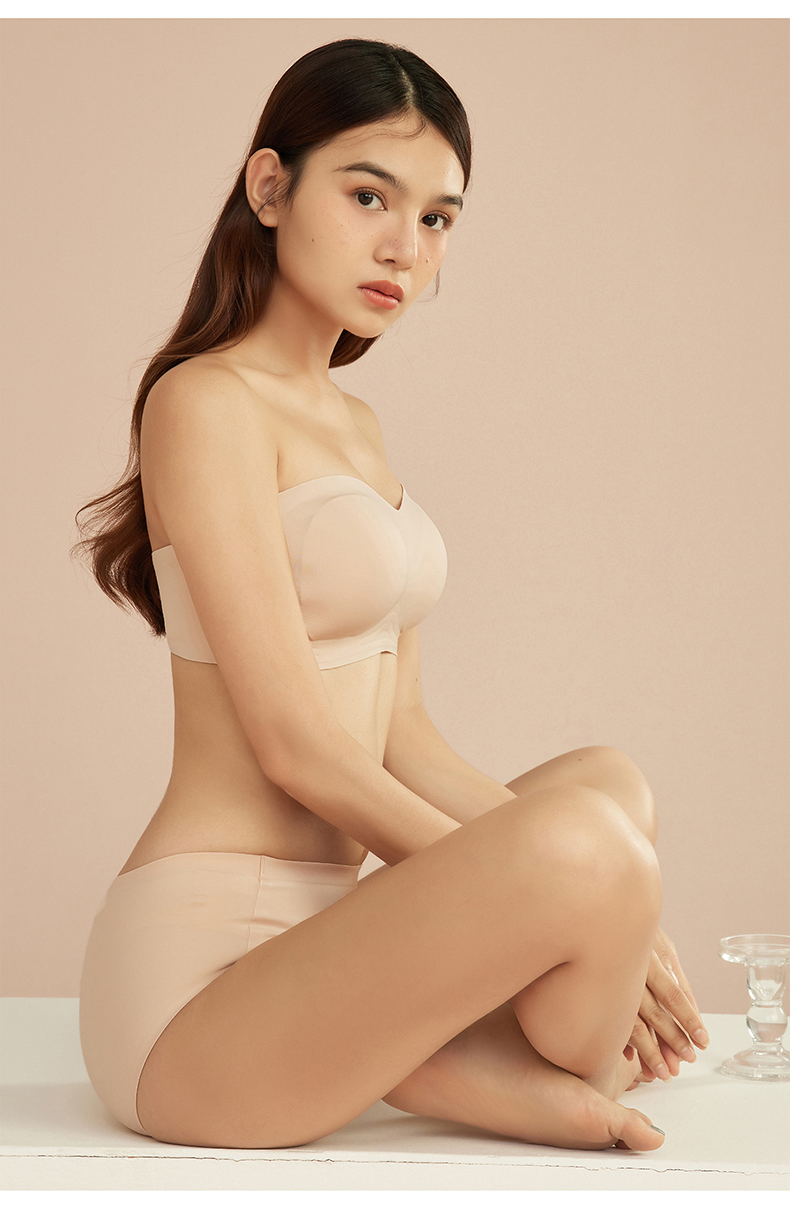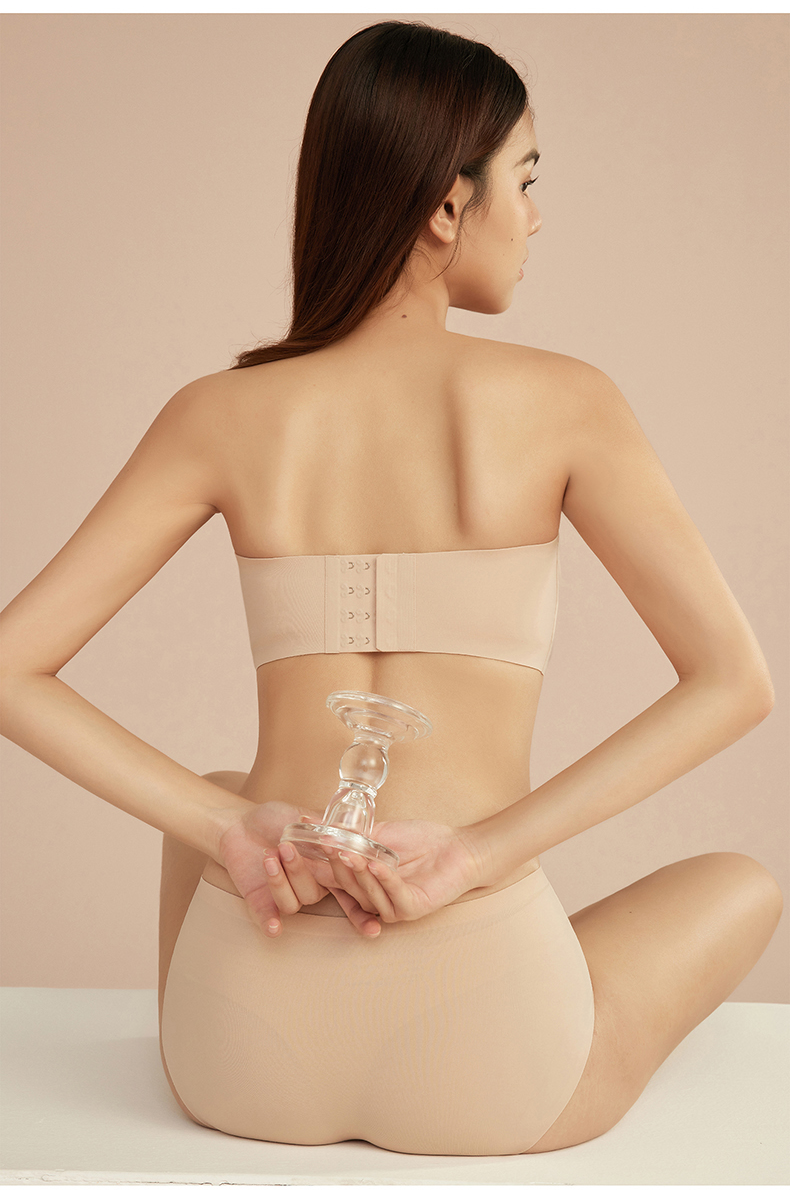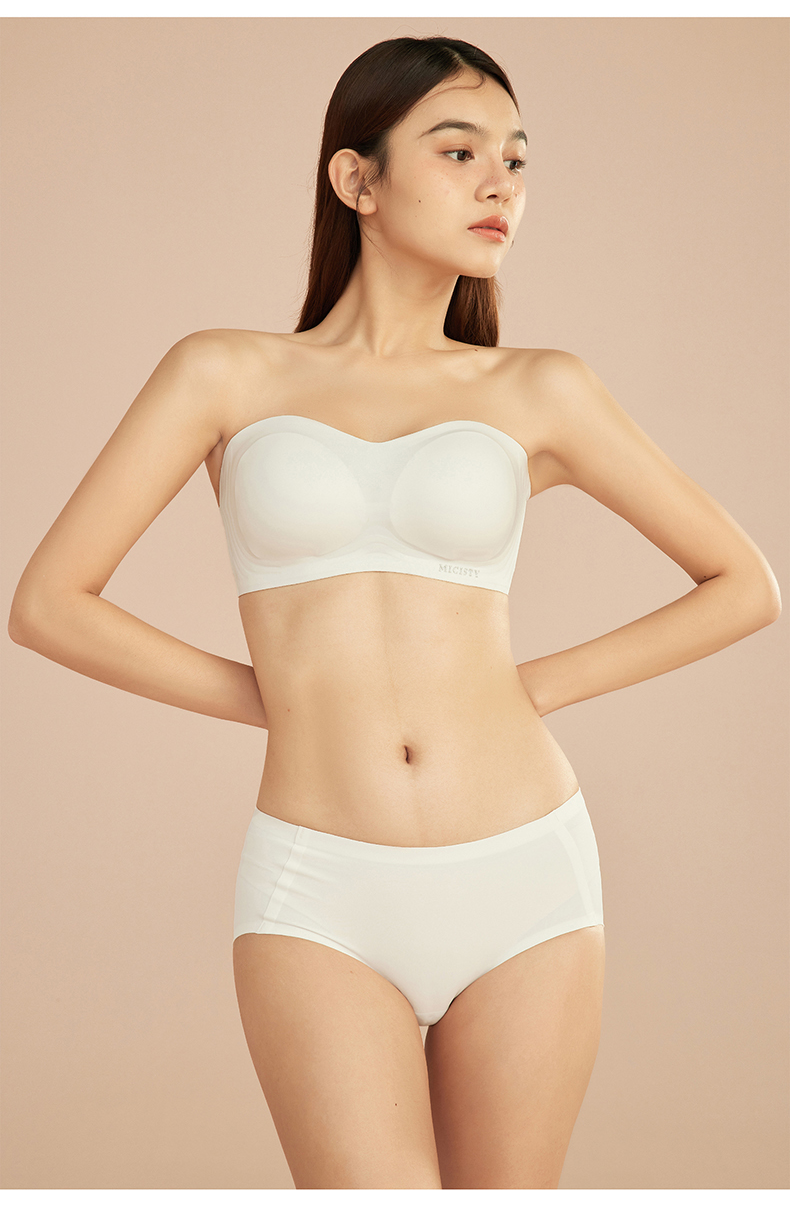 3.Mix and Match with Your Favorite Outfits
The micisty Strapless Bra opens up a world of styling possibilities. Here are a few ways you can integrate this versatile piece into your wardrobe:
Experience the freedom, style, and comfort that the micisty Strapless Bra offers. With its innovative design, beautiful color options, and versatile styling possibilities, this bra is an essential addition to any woman's wardrobe. Don't miss out on the opportunity to elevate your style and confidence with the micisty Strapless Bra. Try it today and embrace the ultimate in fashion freedom.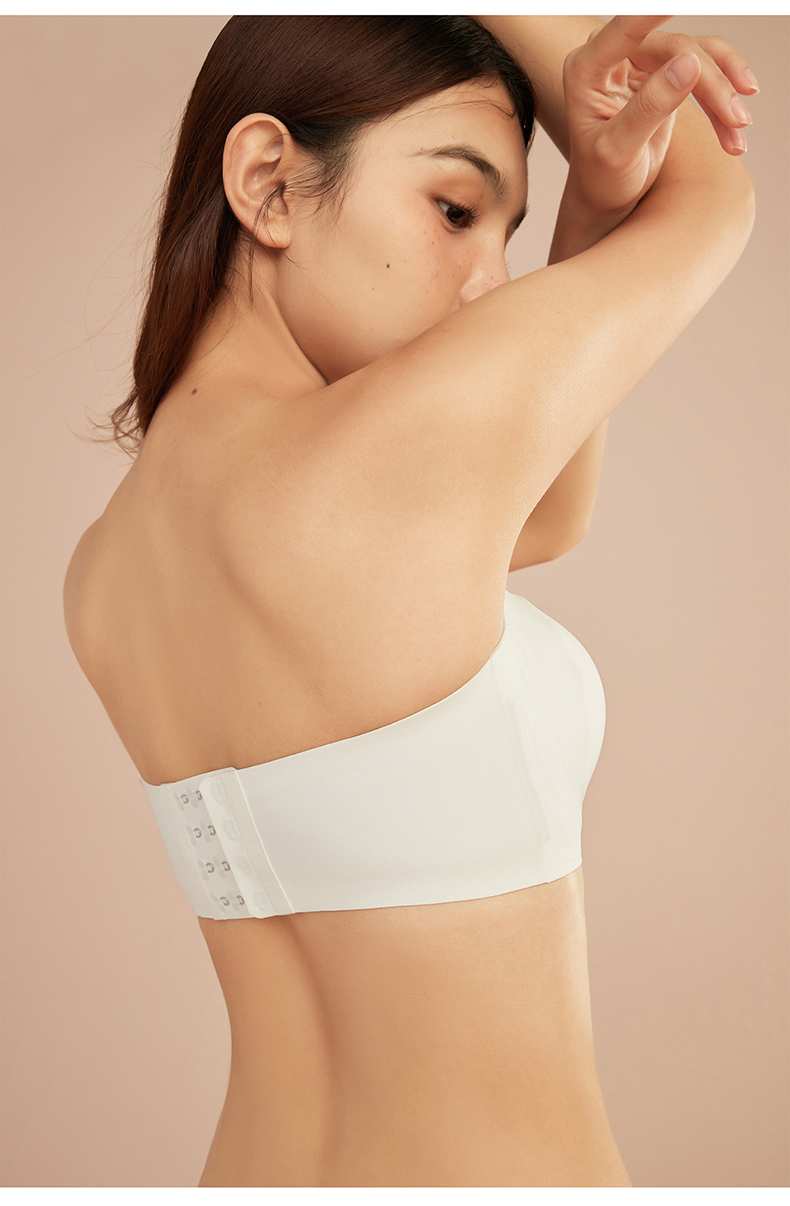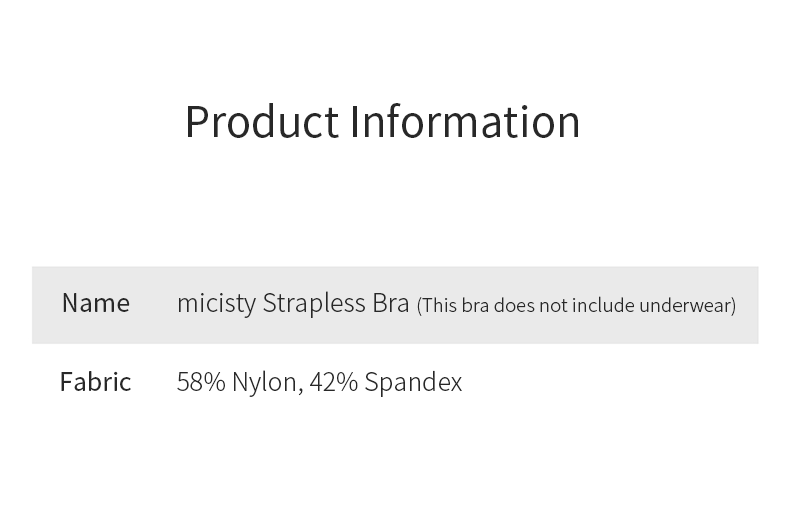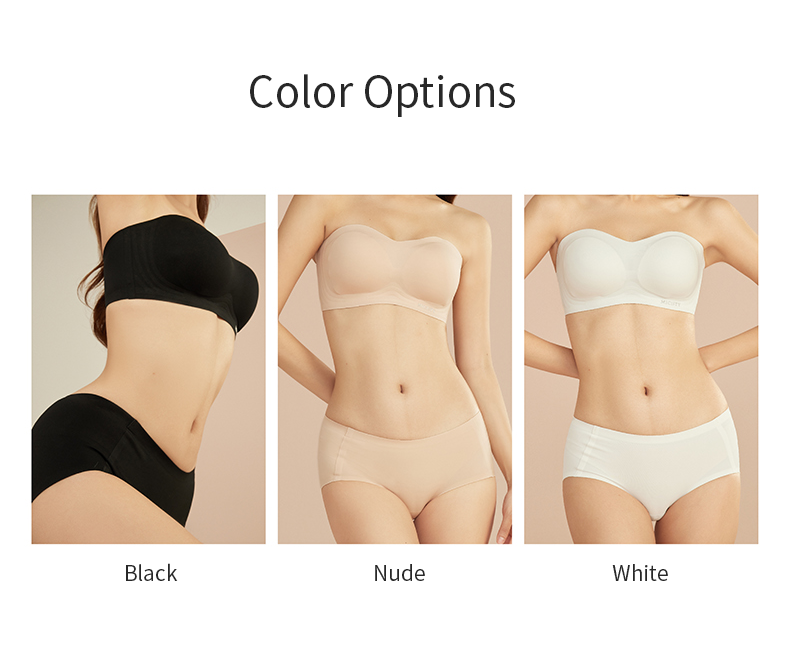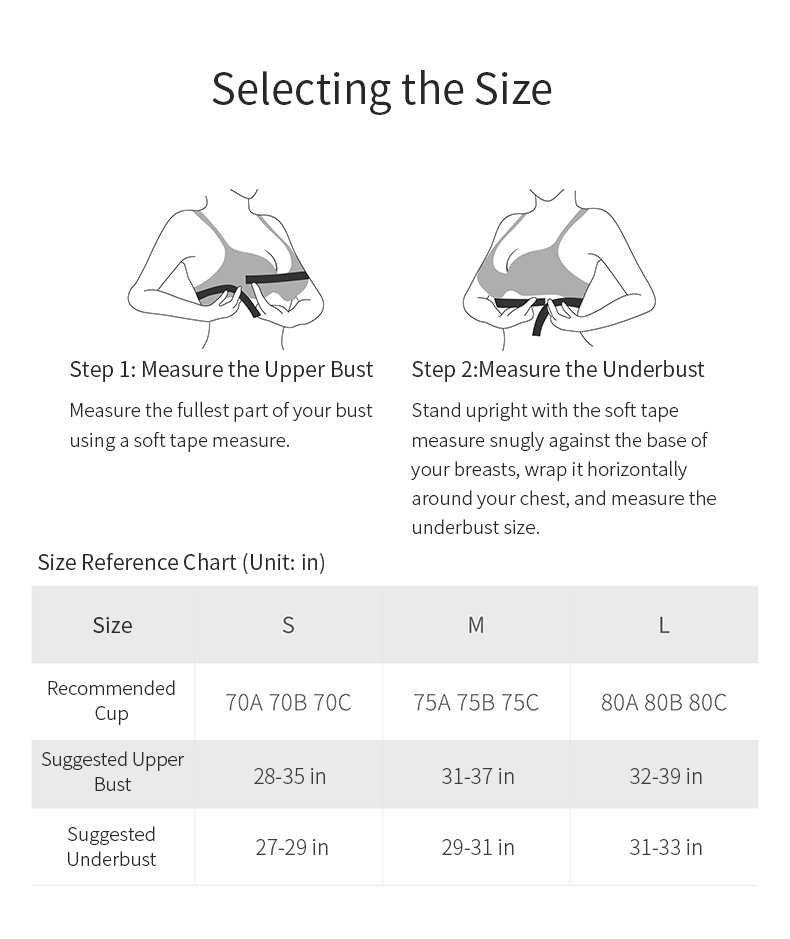 Please indicate the source and relevant links when reproducing original content; welcome to visit our website www.micisty.net to learn more about product information and brand dynamics.