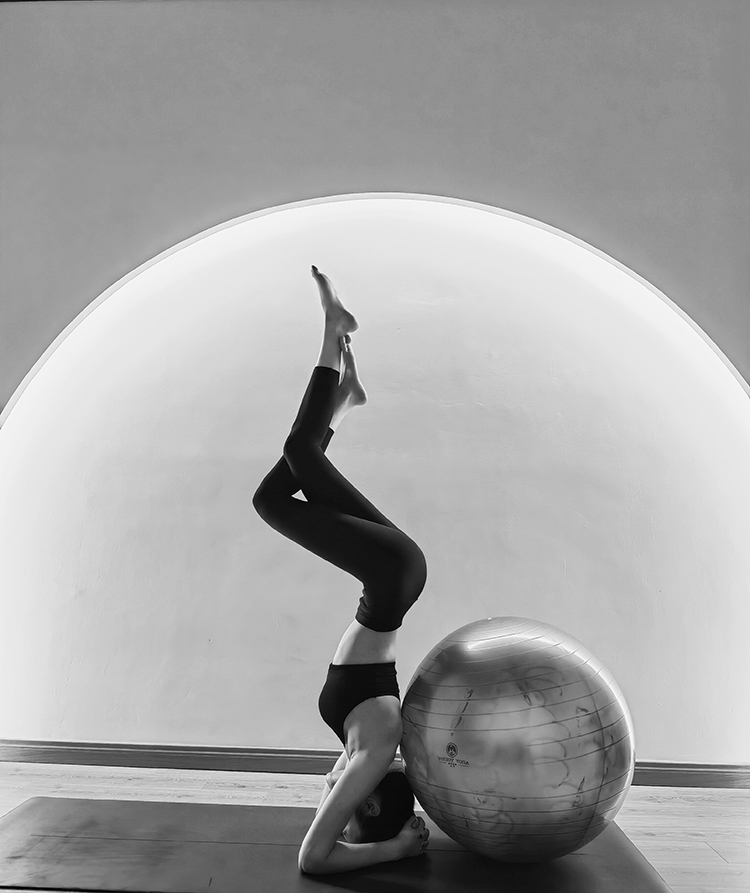 Springis a vibrant season. With rising temperatures, we not only need freshair and brilliant sunlight but also comfortable and fashionableclothing to tackle the increasingly outdoor activities. In thisseason, many people opt for leggings as their go-to choice. It is notonly a trendy casual wear but also a classic outdoor clothing. Thesepants are made of lightweight, waterproof, sun-proof, and breathablematerials, suitable for wearing in various environments. At the sametime, they have unique designs that allow people to feel comfortableand at ease while wearing them, and show off their fashion taste.This article will introduce the brand history, style features, andwearing occasions of Micisty leggings, hoping to provide usefulinformation and reference for readers.
Micistyleggings have become a darling in the fashion industry with theirunique design and excellent functionality. One of the most notablefeatures is its 3D stereo lifting buttocks design, which is achievedby its unique lifting band. Not only that, but its fabric is alsomade of rigorously selected high-quality materials with high densityand elasticity, making it resistant to pilling and fading while alsobreathable, lightweight, soft, and stretchy. This makes it not onlysuitable as sportswear but also an excellent choice for yoga andfitness wear.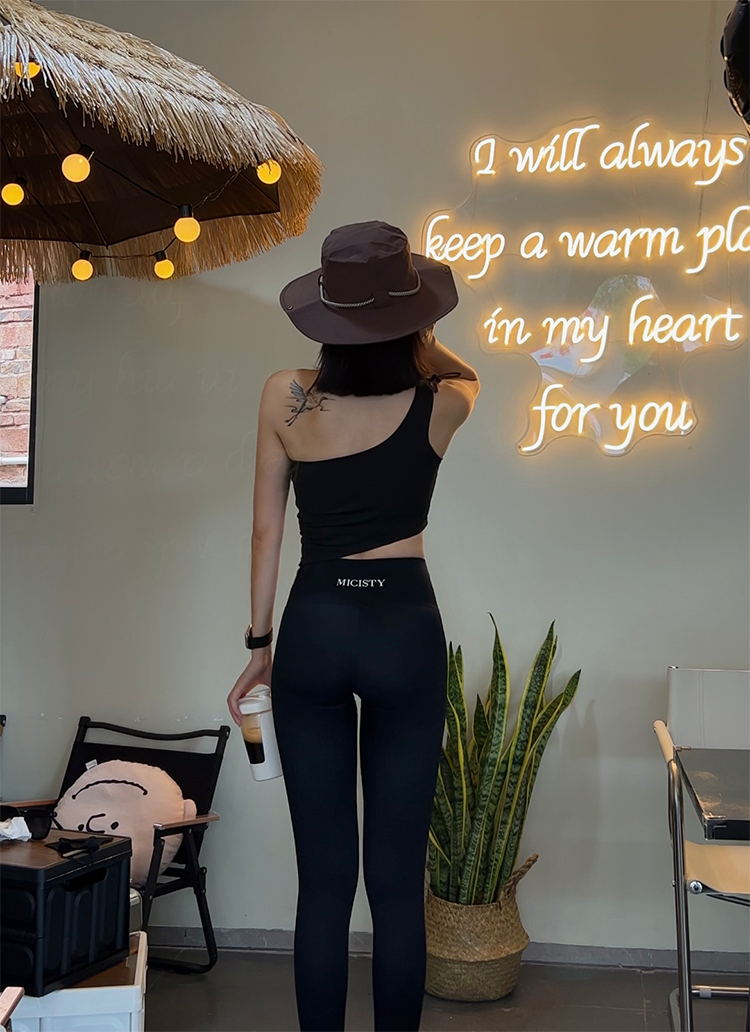 Micistyleggings not only meet women's aesthetic needs but also have uniquefunctional designs. For example, the design that visually increasesthe leg length by 6cm can elongate the leg proportion and make itlook slimmer. The S-curve design can improve posture, shape curves,and showcase a woman's charming figure. Additionally, the tummycontrol waistband design can not only slim the waist but also hide asmall belly, making the wearer more confident. The lifting banddesign can make the buttocks appear more uplifted, showcase a 3Dlifting butt shape, and the widened lifting band design can also makethe peach hips more prominent.
Micistyleggings are crafted with a fine multi-needle and multi-threadprocess to ensure every detail is exquisite. Additionally, theyutilize seamless technology to avoid irritation on the skin andprovide the wearer with utmost comfort.
Withtheir unique design and high-quality fabric, Micisty leggings notonly showcase the beautiful physique of women, but also meet people'sdemands for comfort and practicality. The features mentioned aboveare their prominent characteristics, but there are also othernoteworthy designs, such as the high-waisted tummy control designthat significantly slims and shapes the waistline. Furthermore, theunique elastic fabric of Micisty leggings snugly adheres to thewaistline, preventing unsightly bulges caused by sagging. This notonly makes the wearer look slimmer, but also provides a comfortableand relaxed wearing experience.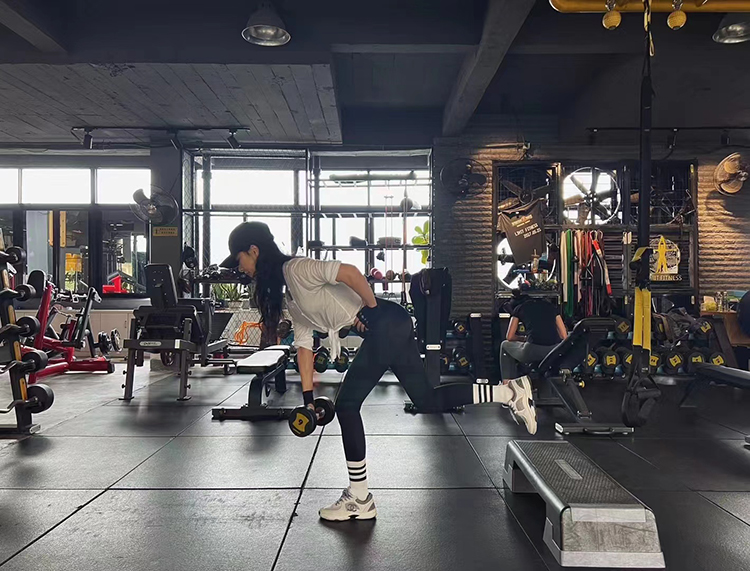 Micistyleggings comes in various colors to cater to the differentpreferences of consumers:
Green:The color green represents vitality and is suitable for people whoenjoy outdoor activities and being close to nature. It can enhance aperson's energy and vitality, making it suitable for people whorequire a lot of energy.
Black:Black is a classic color that is suitable for various occasions. Itnot only showcases an individual's charm and confidence, but alsocreates an illusion of a slimmer body. Therefore, it is suitable forpeople of various body types.
Grey:Grey is a low-key color, but it can exude a sense of calmness andconfidence, making it suitable for people who prefer a simple style.Grey Micisty leggings are also suitable for professionals to wear, asit can create a sense of professionalism.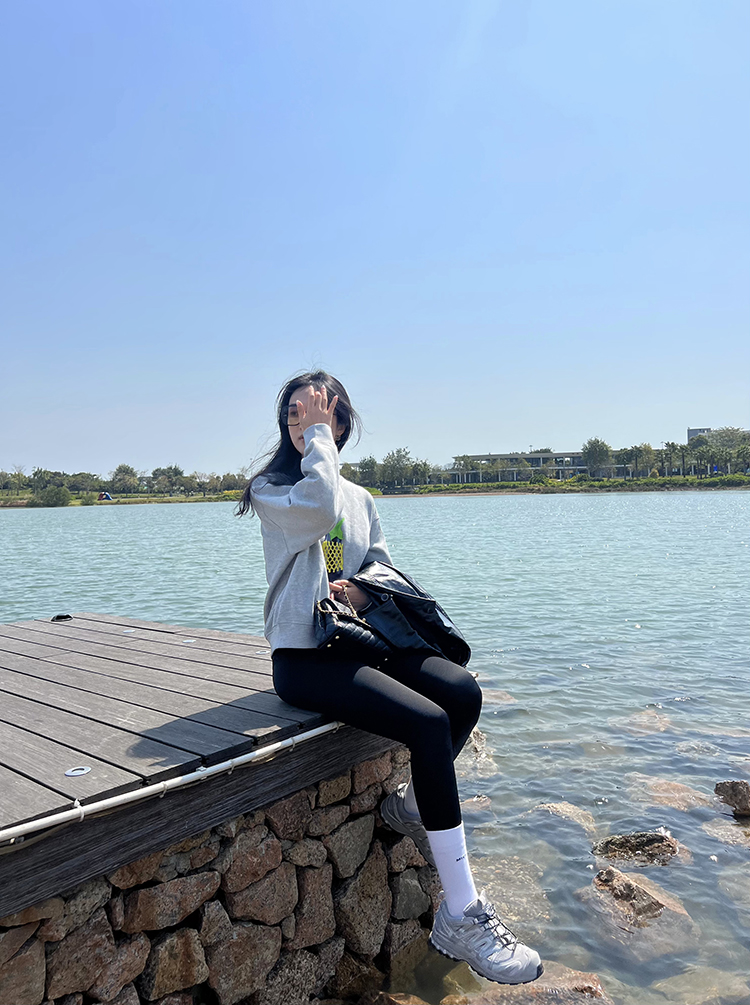 Pink:The color pink exudes a sweet and gentle vibe, making it suitable foryoung women to wear. This color can enhance a woman's feminine andwarm qualities, making it suitable for occasions that require thedisplay of a woman's femininity.
Aswe have described in this article, Micisty leggings are an excellentsportswear option that not only has thoughtful designs and features,but also meets the needs and preferences of different people. Whetheryou are someone who enjoys outdoor activities, a professional in theworkplace, or a young person pursuing fashion, it can provide youwith a comfortable sports experience and a great sense of wear.
Perhapsit is precisely because of the emergence of Micisty leggings that wehave come to love sports more and pay more attention to the joy ofphysical and mental health. At the same time, it also brings usromance and poetry, allowing us to feel the beauty and richness oflife in sports. Let us put on Micisty leggings in the new season,unleash our energy and passion, and enjoy the joy and beauty thatsports bring.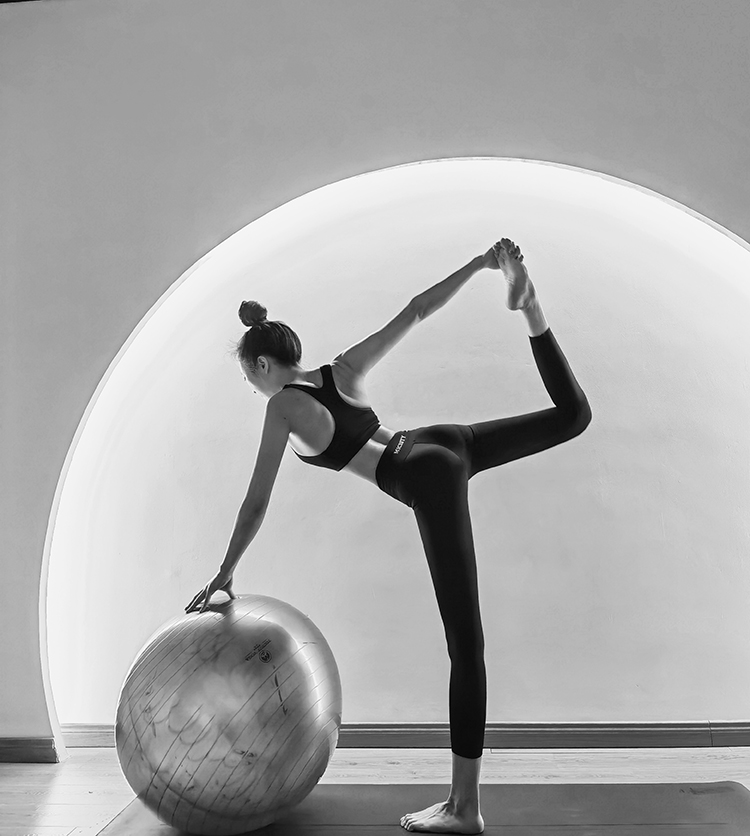 Originalcontent reposted with credit and related links. Visit the Micistywebsite at www.micisty.net for more product information and brandupdates.